Over 20 years of presence in Monaco
Since its foundation in 1998, Financial Strategy S.A.M. has one of the oldest wealth management agreements in Monaco and has a solid experience of its team.
Our company was born from a synergy between human, technical, and logistical resources to provide financial and fiduciary services to private and institutional clients.
Internal organization
We work together as a strong and experienced team to serve our clients.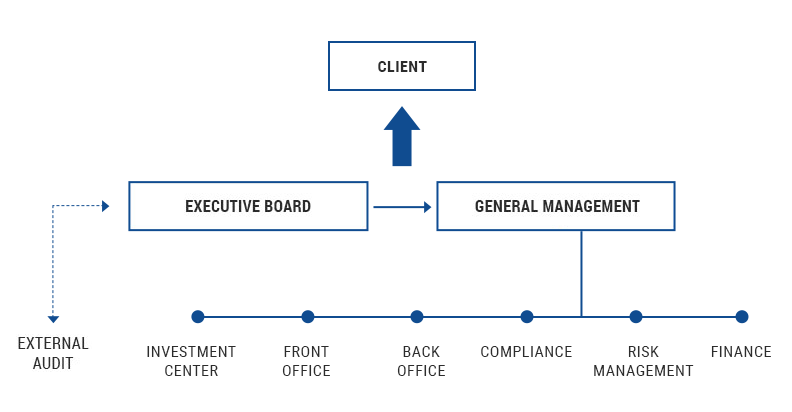 Here are some key statistics
100%: All our staff are permanent employees
50%: The part of women in our company
53%: The share of our employees whose seniority exceeds 5 years
81%: The percentage of our employees with a higher education degree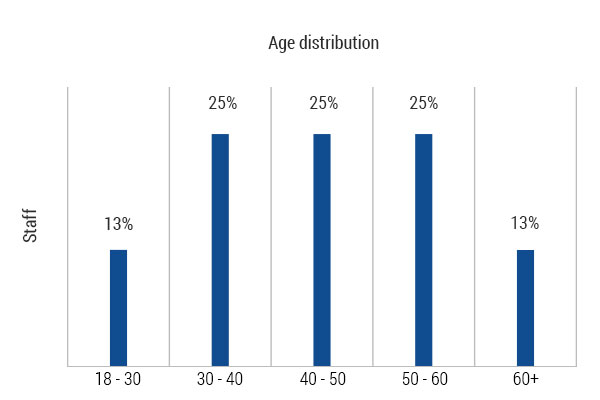 Depository Banks
We manage our clients' assets held in Monaco's main banks but also internationally. We currently work with twenty banking institutions, including Crédit Foncier Monégasque, Compagnie Monégasque de Banque, Julius Baer Group, and EFG Group.