---
20th birthday of Financial Strategy - December 2018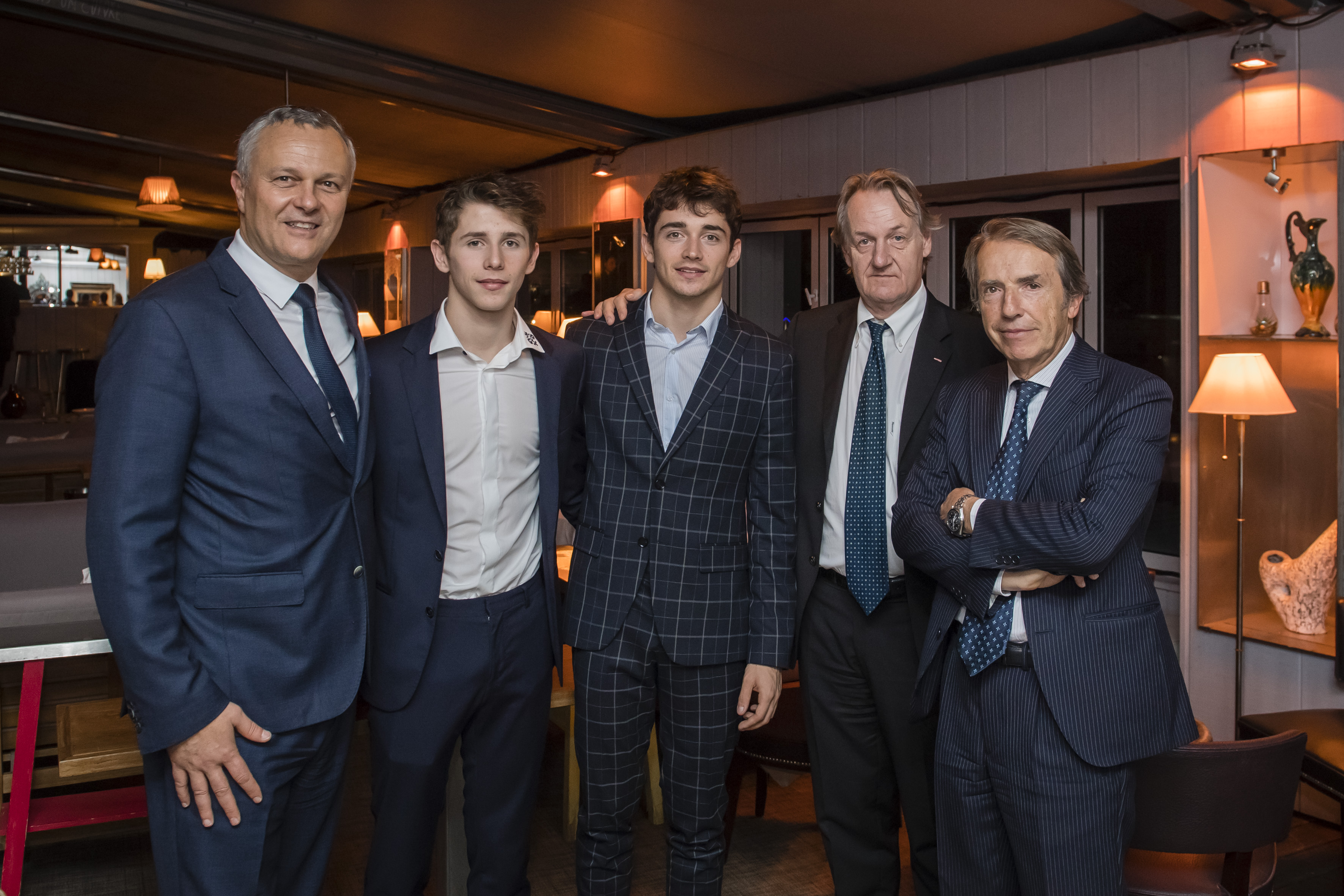 To celebrate the 20th anniversary of Financial Strategy, we wanted to thank the Principality of Monaco and to support young Monegasque Talents.
Since we believe in the younger generations, we decided to support a young talent who shares our passion for motorsport: Arthur Leclerc, Formula 4 driver, and 3rd in the 2019 ADAC Championship.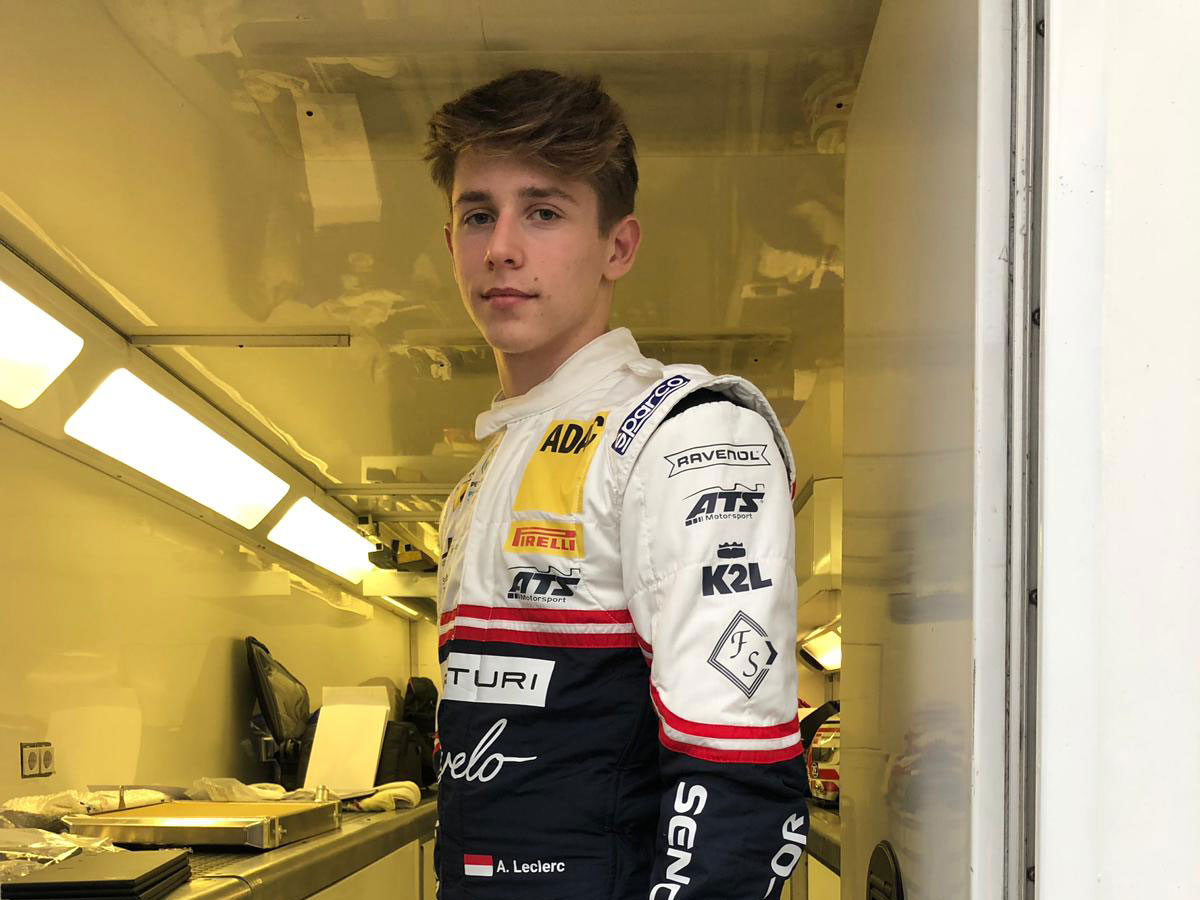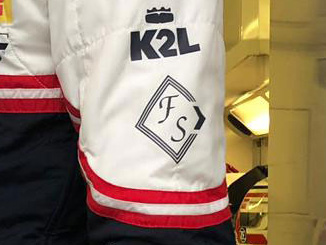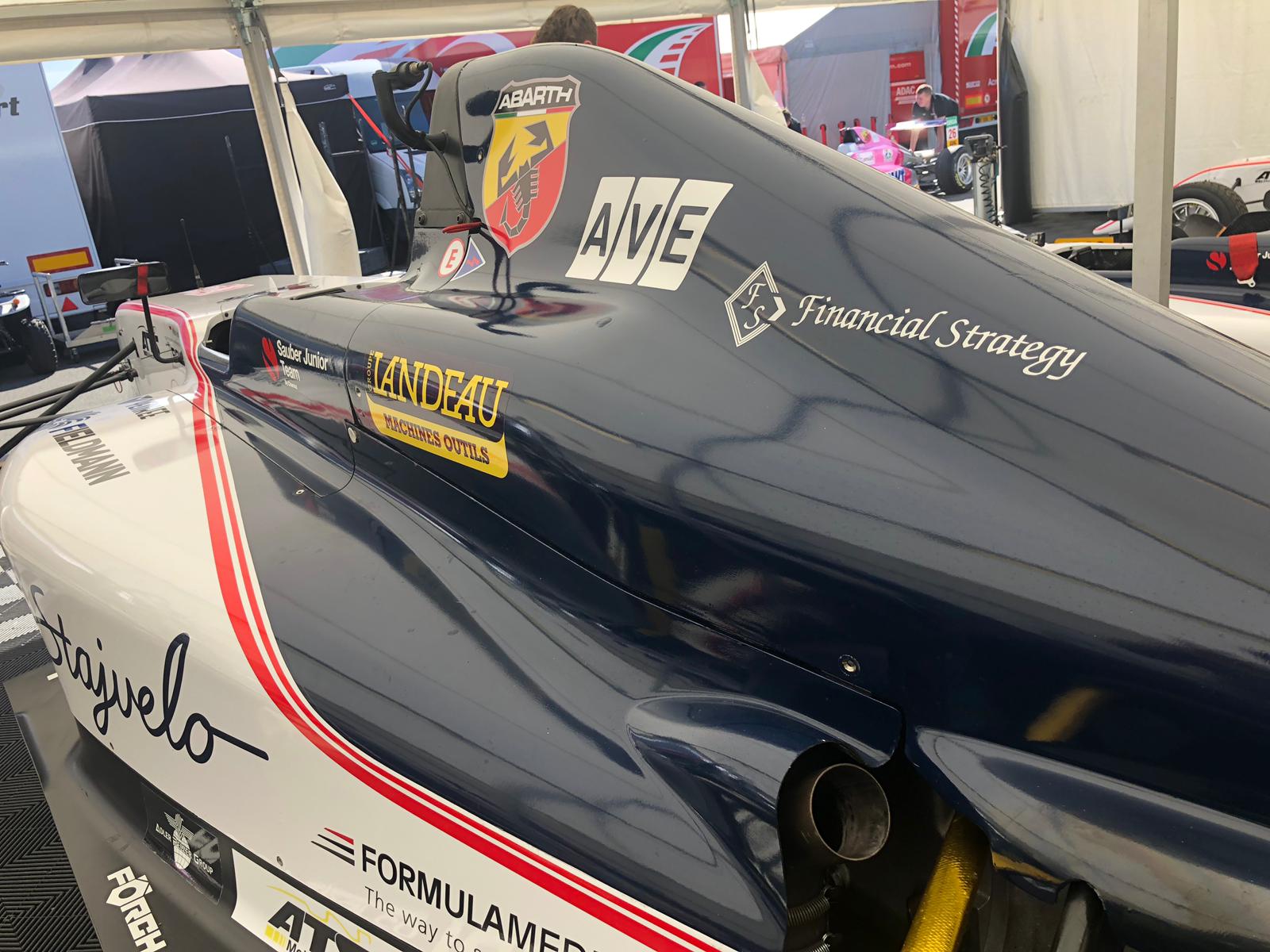 Arthur Leclerc, a 19-year-old prodigy, and his Formula 4 victorious at the Hockenheim circuit.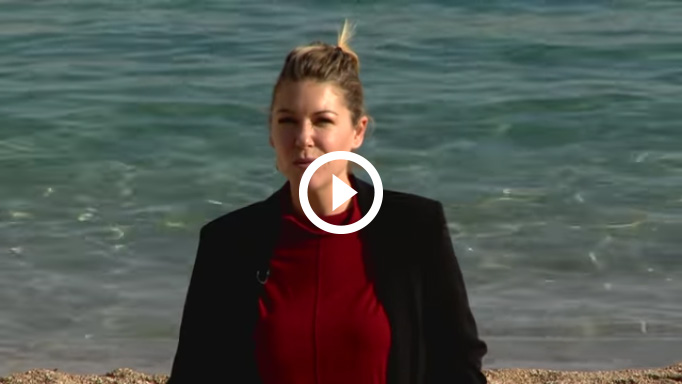 Featured on the Monaco Television Journal